Parsec's 4G LTE and 5G Antennas Were Designed
to Perform
Parsec Technologies, Inc. located in Plano, Texas is an American owned and operated high performance antenna company. Our engineering team, through years of research, development, and testing, has produced the most advanced antennas for 600MHz to 6GHz CAT18 available on the market today.
Since 2003 Parsec has been providing the global marketplace with cutting edge solutions for network communications. Today Parsec offers the largest selection of best in class, high performance ruggedized CAT22 antennas for mobile, public safety, enterprise, fixed wireless and IoT applications.
Parsec Technologies leads the market with our full line of rugged CAT 22 (5G NR-FR1) antennas available today. These antennas cover the 600 MHz – 6 GHz frequency range, including CBRS and LTE LAA.
Pair Parsec antennas with wireless routers and gateways to create reliable high-speed wireless connectivity in a wide variety of use cases.
What Clients Say About Us
Parsec makes great antennas that keep our FirstNet customers connected and they name them after dogs!
Parsec manufactures high quality antennas at affordable prices and they name all of them after dogs!
Emilee Fulton
AT&T FirstNet
Parsec's quality antennas keep us in touch with our loved ones.
The solution worked PERFECT and the customer was extremely impressed with the performance. Thank you for building a great product, always making yourselves available to us and for giving us the tools to make us look great.
I love Parsec because they go above and beyond to make sure our Customers are taken care of!
Kristen Johnston
Howard Technology Solutions
I love Parsec because our customers do.
Jason Oppenheim
Cradlepoint
Parsec is the top antenna line for performance, lead time, and overall quality control. Their drive for customer satisfaction is absolutely infectious.
We love Parsec because Parsec makes us go Awoooo!!!
Jackson Moffatt
Cradlepoint
I love how you guys name your products, it is creative and my customers always get a kick out of it. We always start into a conversation about our dogs because of it!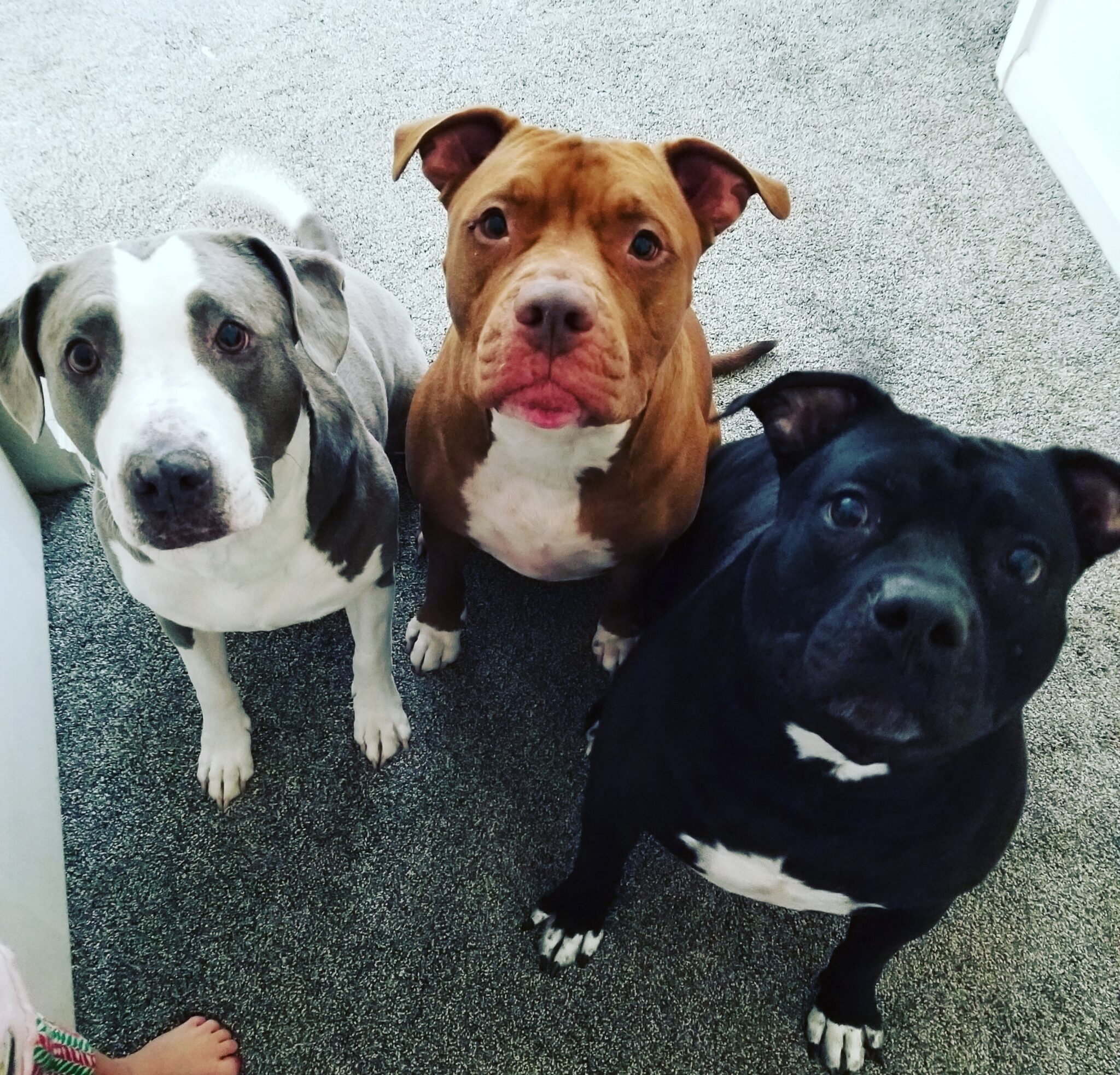 Danielle Ault
Westward Sales
This puppy, Kulani, is so amazing! Just like a Parsec Antenna, no matter how remote the location, she is always reliable and working to get the job done.
Sharon Colasacco
Access Wireless
Why I love Parsec....great product and great people.
The products of course are the "best in class" but the support from the entire team is exceptional. We truly value the partnership and look forward to growing this or many years to come.
Parsec has always made me feel a part of the family. They are truly one of the best partner's I have ever worked with!
Trusted by valued partners for antennas and IoT since 2003

Antenna Applications
Parsec Technologies provide a wide variety of antennas to fit your needs, including low profile LTE antennas ideal for vehicles, wall mounted or pole-mounted antennas for fixed wireless, and a variety of antennas offering 4x4 MIMO LTE and 4X4 MIMO WIFI. Our antennas cover a wide range of frequencies, including 5G (600 MHz to 6 GHz), CBRS, LTE LAA, and cellular 3G, 4G LTE, WiFi, and GPS.
Parsec antennas are built for the rugged, high performance requirements of public safety, first responders, transportation, and fleet services. As well as for mobile broadband, fixed wireless, utilities resource management, failover LTE, and more!
Sign Up For Newsletter
Stay up to date with Parsec's newest antennas and top news events.