What everyone says about Parsec!
The solution worked PERFECT and the customer was extremely impressed with the performance. Thank you for building a great product, always making yourselves available to us and for giving us the tools to make us look great.
Brian McKeon, SimpleCom
I love Parsec because they go above and beyond to make sure our Customers are taken care of!
Kristen Johnston, Howard Technology Solutions
I love Parsec because our customers do.
Jason Oppenheim, Cradlepoint
Being a small town farm raised person myself, it means a lot to support local businesses and start ups like Parsec based out of TX as a US company.
Kevan Kiester, Cradlepoint
Parsec offers an unrivaled amount of form factor options that just make sense for most of my Public Safety Customers.
Reed Perryman, RCN Technologies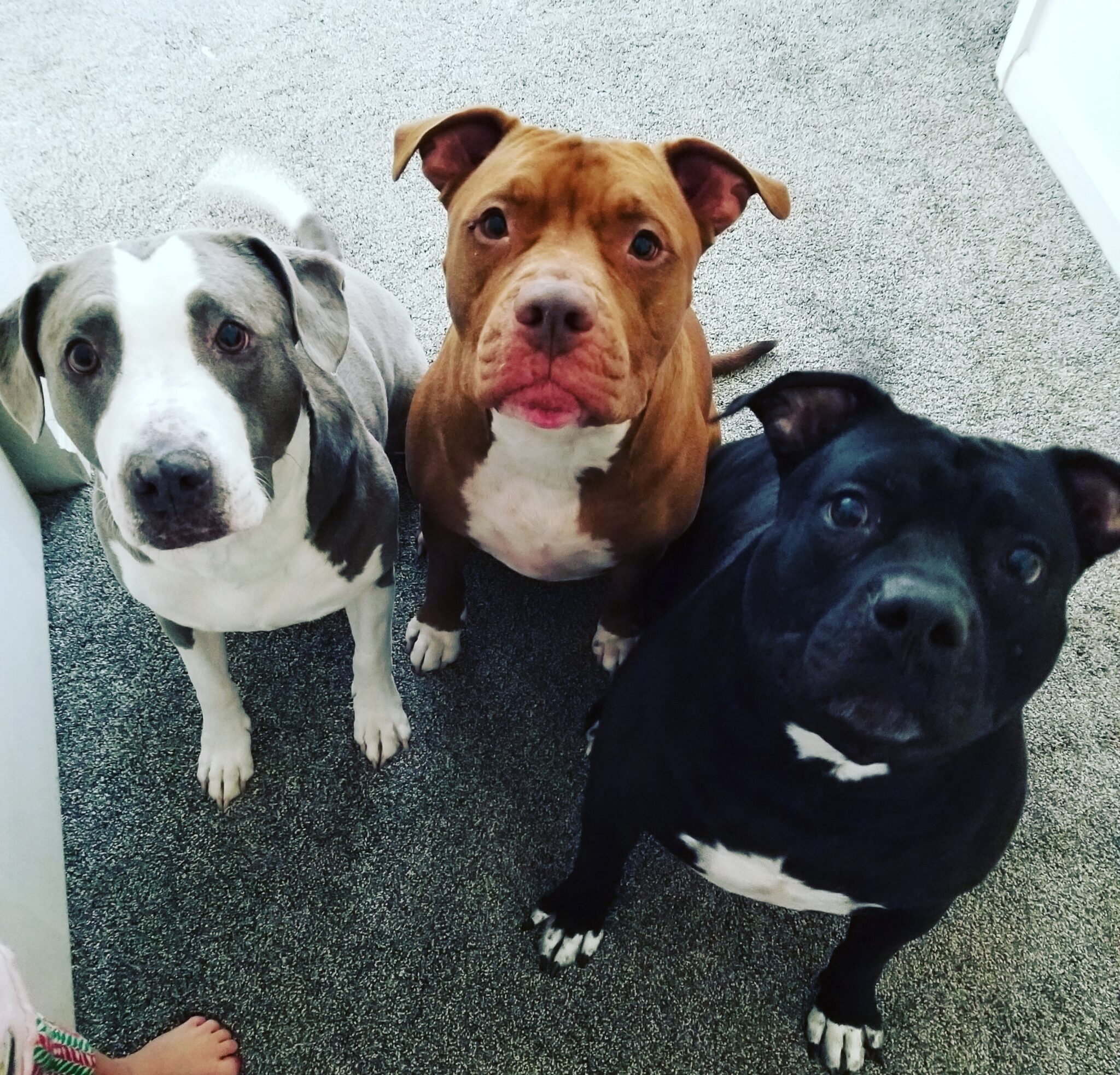 I love how you guys name your products, it is creative and my customers always get a kick out of it. We always start into a conversation about our dogs because of it!
Danielle Ault, Westward Sales
This puppy, Kulani, is so amazing! Just like a Parsec Antenna, no matter how remote the location, she is always reliable and working to get the job done.
Sharon Colasacco, Access Wireless
Why I love Parsec....great product and great people.
JD Rowell, GTS
The products of course are the "best in class" but the support from the entire team is exceptional. We truly value the partnership and look forward to growing this or many years to come.
John Schissel, Source Inc.
Parsec has always made me feel a part of the family. They are truly one of the best partner's I have ever worked with!
Matt Mckinney, INS
We provide solutions that add value to your business.